Event Details
Event Date:
Start Time:
End Time:
Location:
Online via Zoom Webinar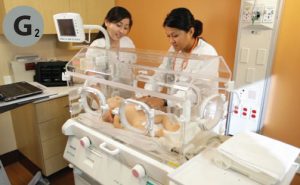 Students are invited to learn about the UH Manoa upper division Bachelor of Science in Nursing Program through an interactive online Zoom webinar. Dr. Alice Tse, Nursing Department Chair and Brian Akiyama, the NAWSON Pre-Nursing Advisor will discuss the nursing profession, program curriculum, and application requirements. Participants can submit questions to the Zoom Q&A chat box and will be answered in the session.
Friday, December 11, 2020
Presentation: 12:00 PM – 1:00 PM, Q&A to follow
Online via Zoom Webinar
RSVP Deadline: December 9, 2020
Individual academic transcript audits will not be available during this online session. For individualized questions, please schedule a virtual advising appointment with Brian Akiyama via Star Balance below.
RSVPs are required as the number of seats is limited. Registration closed on December 9, 2020. This session is available online only via Zoom webinar. Presentation handouts will be sent by email the day before the session.
Agenda
Nursing as a Career
Application and Eligibility
Tips for your Academic Journey
Cost
Free
Contact
Persons with disability-related access needs are invited to contact Brian Akiyama for alternate arrangements.
Notice: No such user found in the Directory
.