Office of Student Services Directory
The Office of Student Services (OSS) provides a variety of student services for the Nancy Atmospera-Walch School of Nursing's program from pre-admission to beyond graduation. The services of this office include: responding to inquiries, handling admissions, academic advisement, facilitation of scholarships/awards, monitoring progress toward degree and certification of graduation.
OSS monitors records of student information required by clinical agencies affiliated with UHM nursing programs. Post-graduation services include verification of completion of degree requirements for licensure and board certifications.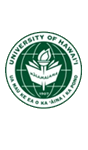 Hours of Operation
Monday – Friday: 8:00a.m. – 4:30p.m.
Closed on weekends and State holidays.
Contact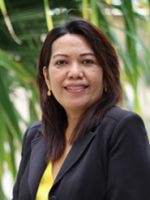 ---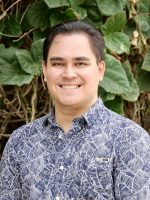 Christopher Waiamau, MBA, MSCJA
Admissions Specialist & Pre-Nursing Advisor
Contact for applicants for all Undergraduate Nursing programs and the High School Direct Entry in Dental Hygiene program.
Contact for Pre-Nursing students: UH Manoa, UH West Oahu, Veteran students, and students using VA education benefits.
Nancy Atmospera-Walch School of Nursing
University of Hawaii at Manoa
2528 McCarthy Mall, Webster Hall 201
Honolulu, HI 96822
Ph: 808-956-3794
Fax: 808-956-5977
Schedule an Advising Appointment
via Star Balance
---
---
---
Raymond Jarman, PhD
Associate Specialist, Master of Science and PhD Program Advisor
Contact for applicants and current students in the Master of Science and PhD programs.
Nancy Atmospera-Walch School of Nursing
University of Hawaii at Manoa
2528 McCarthy Mall, Webster Hall 201
Honolulu, HI 96822
Phone: (808) 956-3519
Fax: (808) 956-5977
Schedule an Advising Appointment
via Star Balance
---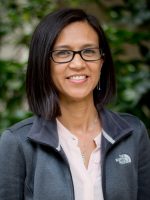 ---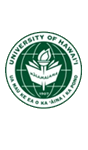 ---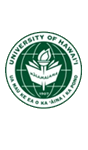 ---