Local philanthropist and retired dentist Dr. Lawrence K.W. Tseu made a leadership gift of $10,000 to help establish the UH Manoa Nursing Alumni Association Endowed Scholarship Fund to help the organization fully establish the scholarship for nursing students at the UH Manoa School of Nursing & Dental Hygiene.
"By making this gift, I hope to inspire others to do the same," says Dr. Tseu. "I admire the recent efforts of the Nursing alumni to reinvigorate the UH Manoa Nursing Alumni Association chapter and to connect alumni and colleagues together in support of each other."
"We are grateful to Dr. Tseu for his generosity and support of our students," says Mary G. Boland, dean of the School of Nursing & Dental Hygiene. "Dr. Tseu is a great friend of the School, first in establishing his endowed, Dr. & Mrs. Lawrence K. W. (Bohing Chan) Tseu Scholarship in Nursing in honor of his wife to support our Masters Entry Program in Nursing students, and now in making the lead gift to the UH Manoa Nursing Alumni Association's endowed scholarship."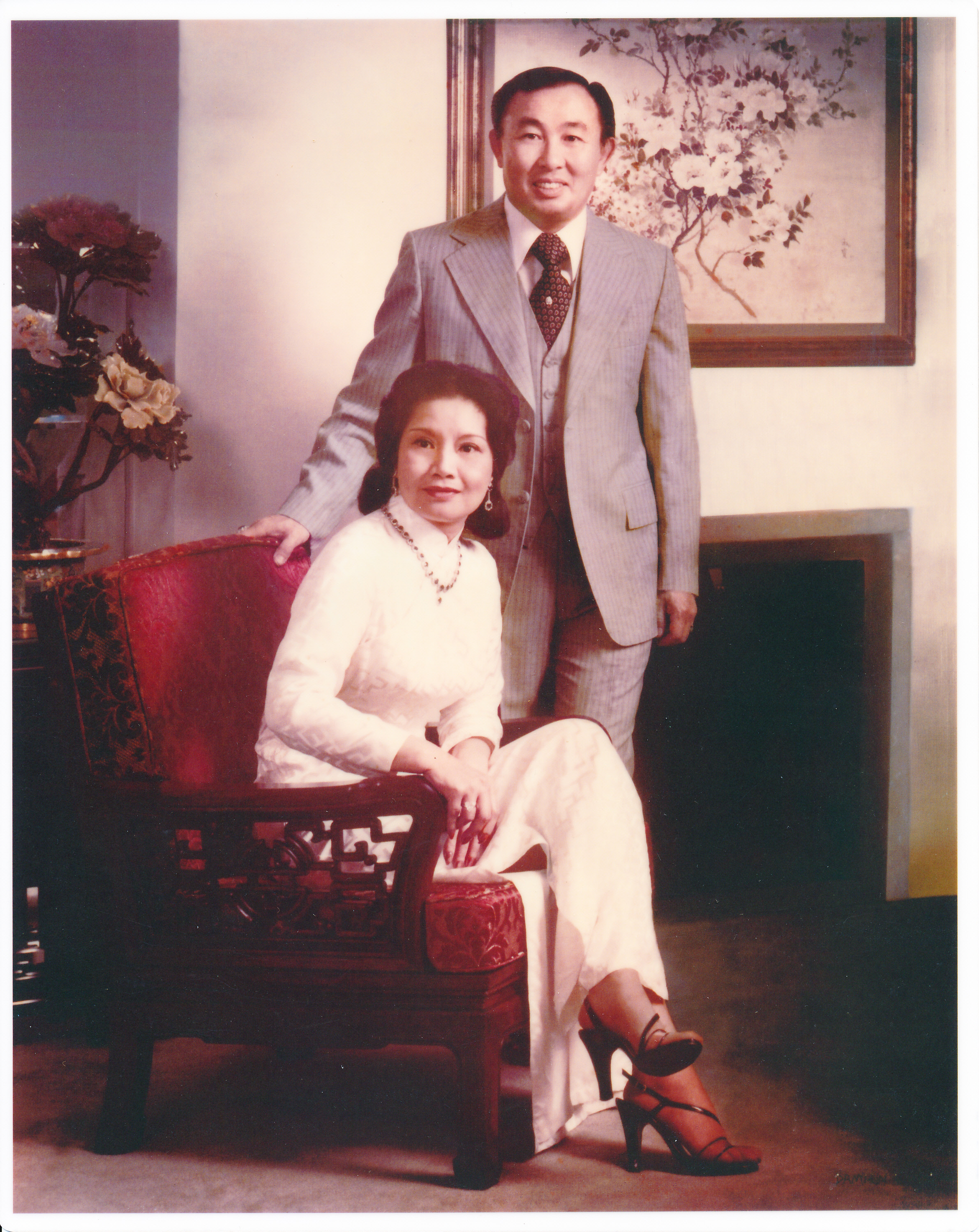 The UH Manoa Nursing Alumni Association held its first annual endowed scholarship fundraiser on Friday, March 14, at the Japanese Cultural Center of Hawaii, Manoa Grand Ballroom. Sponsors included the Filipino Nurses Organization of Hawaii, Hawaii Pacific Health, The Queen's Medical Center, AlohaCare, Blood Bank of Hawaii, and Advantage Healthcare.
UHM Nursing alumni and supporters are encouraged to join the chapter. For more information visit www.nursing.hawaii.edu/alumni or find us on Facebook.
You can also make a gift securely online at www.uhfoundation.org/NursingAlumniEndowedScholarship.