Giving Patients 'Special' Care
Posted on August 14, 2013 by MidWeek
Written by Nancy Atmospera-Walch, RN, BSN, MPH, NHA, MCHES, CCHN, CMC (Manoa MPH '88, BSN '77)
President & CEO of ADVANTAGE Health Care Provider Inc.
Read full article here.
"Excellence in health care quality is our standard," summarizes our guiding principle at ADVANTAGE Health Care Provider Inc. with particular reference to a "special population" in Hawaii – the intellectually and developmentally disabled (I/DD). Providing the best quality care to this group is our business.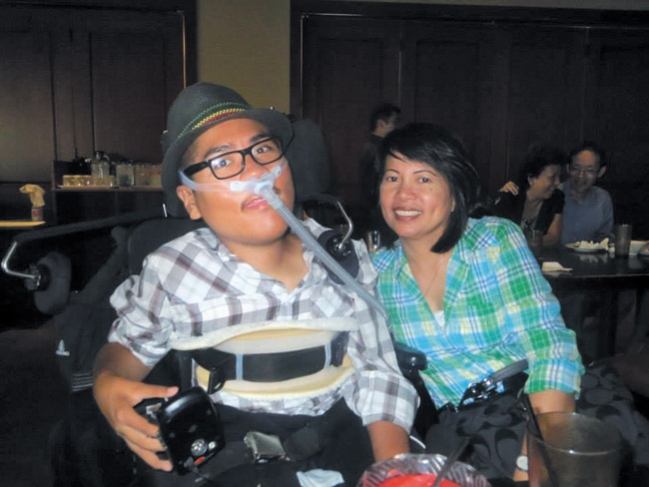 About 21,500 individuals in Hawaii are in the I/DD category, needing adequate and lifelong support. But only 3,500 currently are being served by the state Department of Health (DOH), Developmental Disability (DD) division, which shows that this special population is seriously underserved.
In 2009, I established ADVANTAGE Health Care Provider Inc. and obtained a contract with the DOH to provide home and community services to the I/DD group, allowing them to experience a meaningful life in a friendly home setting rather than in an institutional "home." Many have extensive intellectual, physical and other impairments, which severely limit their communication, mobility and self-care abilities.
Currently, ADVANTAGE Health operates on Oahu, Maui and Kauai extending Chore, PAB/Personal Assistance, Skilled Nursing, RN Oversight, Training and Consultation Services. In three years, we have grown from two employees to 40.
Serving the Neighbor Islands has opened our eyes to the concept of "accessible health care and resources," which truly is lacking in many of the areas there. We are very committed to – and passionate about – both quality and equality to all our clients in the health care industry.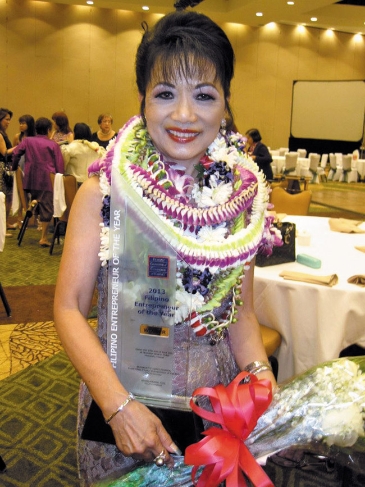 At present, I am president of Hawaii Waiver Provider Association, the "umbrella organization" in the state extending care services to the I/DD population. In that capacity, I work with various colleagues, executives and case managers in the state departments of Health and Human Services, as well as with leaders at the state Legislature.
Judging from the progress we have made so far in that context, I am confident that Hawaii can become a national leader in and for the I/DD special population in the future.
Our continuing mission and goal at ADVANTAGE Health is to achieve the highest quality care for the I/DD population, and to increase the numbers currently being served, to make them reasonably functional and productive citizens in our state of Hawaii.
For further inquiries about the level and quality of health care services that ADVANTAGE Health Care Inc. provides to the intellectually and developmentally disabled, visit our website, advantagehealthhawaii.com, send an email to aimnancywalch@yahoo.com or call 525-8888.