Abbie J. Neves provides free virtual student mental health services
Abbie J. Neves, assistant professor specializes in psychiatric-mental health nursing. During the fall 2020 and spring 2021 semesters, she has been on assignment working with the UH Manoa Counseling and Student Development Center (CSDC).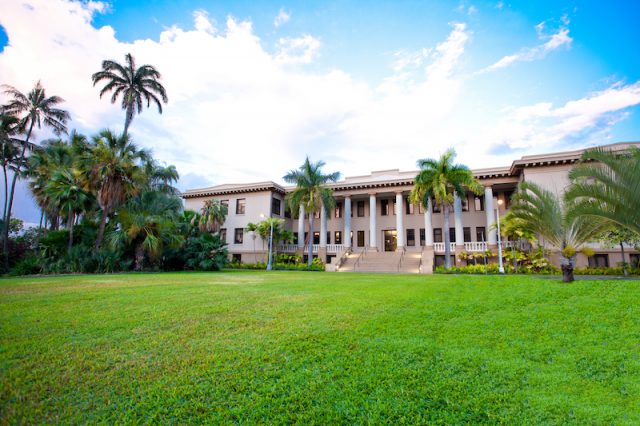 The CSDC offers an array of free virtual mental health services to UH Manoa students. In addition to individual, couples, and career counseling services, CSDC offers a variety of drop-in support spaces, self-help workshops, and group therapy programs. The CSDC also offers consultation to UHM faculty regarding concerns with students. CSDC psychologists report that an increased number of students are seeking counseling services to deal with a variety of crises such as interpersonal isolation, financial strain, adjustment to online learning, disrupted plans and barriers to travel. We want all students to know that you are not alone during this difficult time, and CSDC is here to help.
For more information on available mental health services go to:
https://www.hawaii.edu/news/2021/01/11/mental-health-services-extended/ or http://www.manoa.hawaii.edu/counseling/.